Results
Quincy Crew
0
4 Zoomers
2
TEMPO
1
5men
2
Ninjas in Pyjamas
2
Cyberium
0
Sparking Arrow Gaming
0
PSG.LGD
2
Team Aster
1
Elephant 4AM
2
Live to Win
2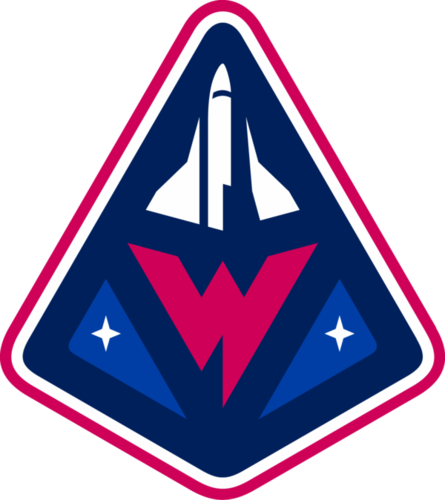 Winstrike Team
1
OG wins the International. Again!
26 Aug 2019
The International 9 just ended and in the final best of 5 match OG takes Team Liquid down 3-1 for their second consecutive triumph in the largest Esports event.
Seems like OG had way more aces up in their sleeves than expected!
The best of five grand-finals started with Team Liquid dominating the first game. But OG did not go all out in the first map and they made a comeback winning 3 maps in a row. It looked as though Team Liquid didn't stand a chance.
OG earned wrote their history in the books, breaking a couple of records. Firstly they were the first team to conquer the largest Esports event in the world, twice in a row. Secondly OG earned the record-breaking $15,603,133 USD, making this the highest-earned prize in Esports.
In TI8 OG was not considered a team to take the Aegis, but they steamed through as the dark horse of the competition and they defeated the TI7 winners Team Liquid in the Finals. If not for OG maybe Team Liquid could have been three time champions.
Maybe we'll see them break another record in 2020? TI10 is going to take place Stokholm.