Results
Quincy Crew
0
4 Zoomers
2
TEMPO
1
5men
2
Ninjas in Pyjamas
2
Cyberium
0
Sparking Arrow Gaming
0
PSG.LGD
2
Team Aster
1
Elephant 4AM
2
Live to Win
2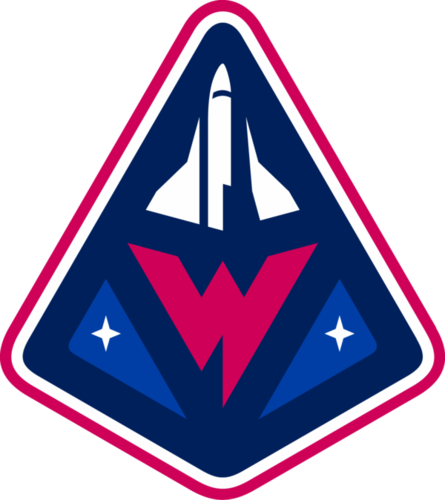 Winstrike Team
1
Top 10 Richest Dota 2 Pro Players
23 Sep 2019
Making money while playing video games is not a myth anymore, some eSports pros are multi-millionaires. Large tournaments already have five six and sometimes even seven digit numbers in their prize pools. With all the sponsors, major hosts and people gathered prize pool the eSports industry is booming.
Esports has become more popular over the years, the viewer count has dramatically increased and more people than ever are playing video games. Major tournaments are happening every month with million-dollar prizes.
Today the best Esports athletes are millionaires and more players are joining these competitions to make a living for themselves. Dota 2 is the game that has the biggest prize pool payout to date. Which makes the richest pro players bank accounts quite hefty.
The international 2019 just ended and it had the hugest prize pool in any Esports. The International 9 collected 34.3 million USD and the team that placed first received 15.6 million USD that's 45% of the whole sum.
Team OG earned the title of champions of The International 2 times in a row, they bested the other teams in 2018 and 2019. Winning this grand tournament twice makes them the highest earning Esports pros.
The funny thing is that the 10 pros who earn the most are all Dota players, as this MOBA game has awarded players 216.3 million USD over the years. Here are the Richest Esports Athletes:
1. Johan "N0tail" Sundstein – 6.90 Million USD
2.Jesse "JerAx" Vainikka – 6.47 Million USD
3.Anathan "ana" Pham – 6 Million USD
4.Sébastien "Ceb" Debs – 5.5 Million USD
5.Topias "Topson" Taavitsainen – 5.41 Million USD
6.Kuro "KuroKy" Salehi Takhasomi – 5.13 Million USD
7.Amer "Miracle-" Al-Barkawi – 4.7 Million USD
8.Ivan "MinD_ContRoL" Ivanov – 4.5 Million USD
9.Maroun "GH" Merhej – 4.1 Million USD
10. Sumail "SumaiL" Hassan – 3.6 Million USD
Maybe you had a thought to be a pro Dota 2 player, where are some tips to help you achieve this goal:
1. Playing the game. This is quite obvious but pros play the game around 6 to 12 hours a day.
2.Learning from mistakes. To minimize your mistakes in-game and out of the game you need to watch yourself all the time and watch your replays to improve.
3. Learn from the best. Watching yourself is not enough, you can get a different view of perspective watching the best of the best, as they know the game better than anyone.
4. Become a Team Player. Dota is played with four other players, so you need to be an asset to the team and not a liability.
5. Routine is key. Setting up a routine is probably the most crucial part of success, this should include healthy meals and daily exercise.
6. Consider building a team. With your own players, you can develop as a team and enter local tournaments.
These are just quick tips for a long road and you must learn as you go. There is no fast way to become a pro, it takes a lot of time and determination to walk it.