Results
Quincy Crew
0
4 Zoomers
2
TEMPO
1
5men
2
Ninjas in Pyjamas
2
Cyberium
0
Sparking Arrow Gaming
0
PSG.LGD
2
Team Aster
1
Elephant 4AM
2
Live to Win
2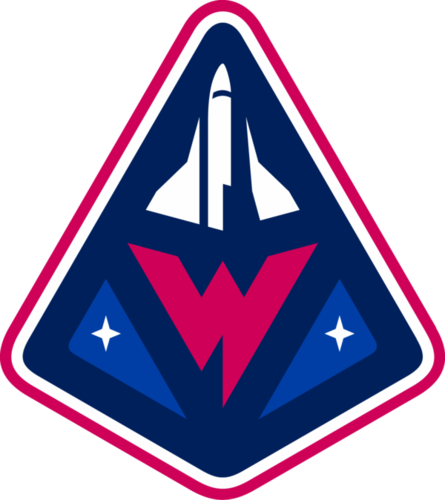 Winstrike Team
1
Valve releases 2 New Heroes - Snapfire and Void Spirit
25 Aug 2019
Valve showed off two new heroes making their debut at this year's edition of The International. This latest heroes are named Void Spirit and Snapfire.
Two new heroes revealed at Dota 2 The International 9 Tournament
Valve showed off two new heroes making their debut at this year's edition of The International. This latest hero is named Void Spirit.
There are already three spirit heroes so far and now we will have 4th one: Ember Spirit, Earth Spirit, and Storm Spirit. Each was symbolized by a colored crystal. But there was also a fourth crystal, this one purple. And it goes to the Void Spirit.
Dota 2 fans worldwide were looking for much more from the trailer of the new hero, what we have noticed its superficial similarities with the existing Void Seer hero, including his purple skin and white hair. That may be where the similarities end.
Void Spirit's abilities

The Void Spirit was shown to be from the galaxy, star's hero a "Spectator" of the game's other heroes. After some time in the trailer, he creates portal through which he teleports from the void into the arena, and that was a big hint for fans of Dota 2 on likely teleportation ability.
Teleportation isn't a new mechanic to Dota 2, so it would be interesting to see what new spin the Void Spirit would bring to it.
After he appears at the main Dota 2 International scene he summons twin blades staff on both sides and ruling them in a fancy way.
For the end, he's vanishing back to the void.
The Void Spirit's weapon was also revealed, a staff with twin blades on either end. Fans didn't get to see the weapon in use however, as Void Spirit simply flourished it around before the debut was brought to an end.
Snapfire - the Grandma with cookies
After Snapfire trailer reveals were more questions than Void spirit lets see why.
Snapfire appears as a grandmother who loves baking cookies, has a pet lizard who spits fire, and has lots of unexpected firepower.
In Snapfire trailer there was a moment when invoker grabs grandmothers "Snapfire" cookie and gets some buffs, that shows probably support hero role.
Those cookies she was baking aren't just for show; it looks like she's able to distribute them to allies.
But its doesn't mean she's necessarily pure support; she also shows off an impressive amount of firepower, including a gout of flame from her dragon.